Religious Freedom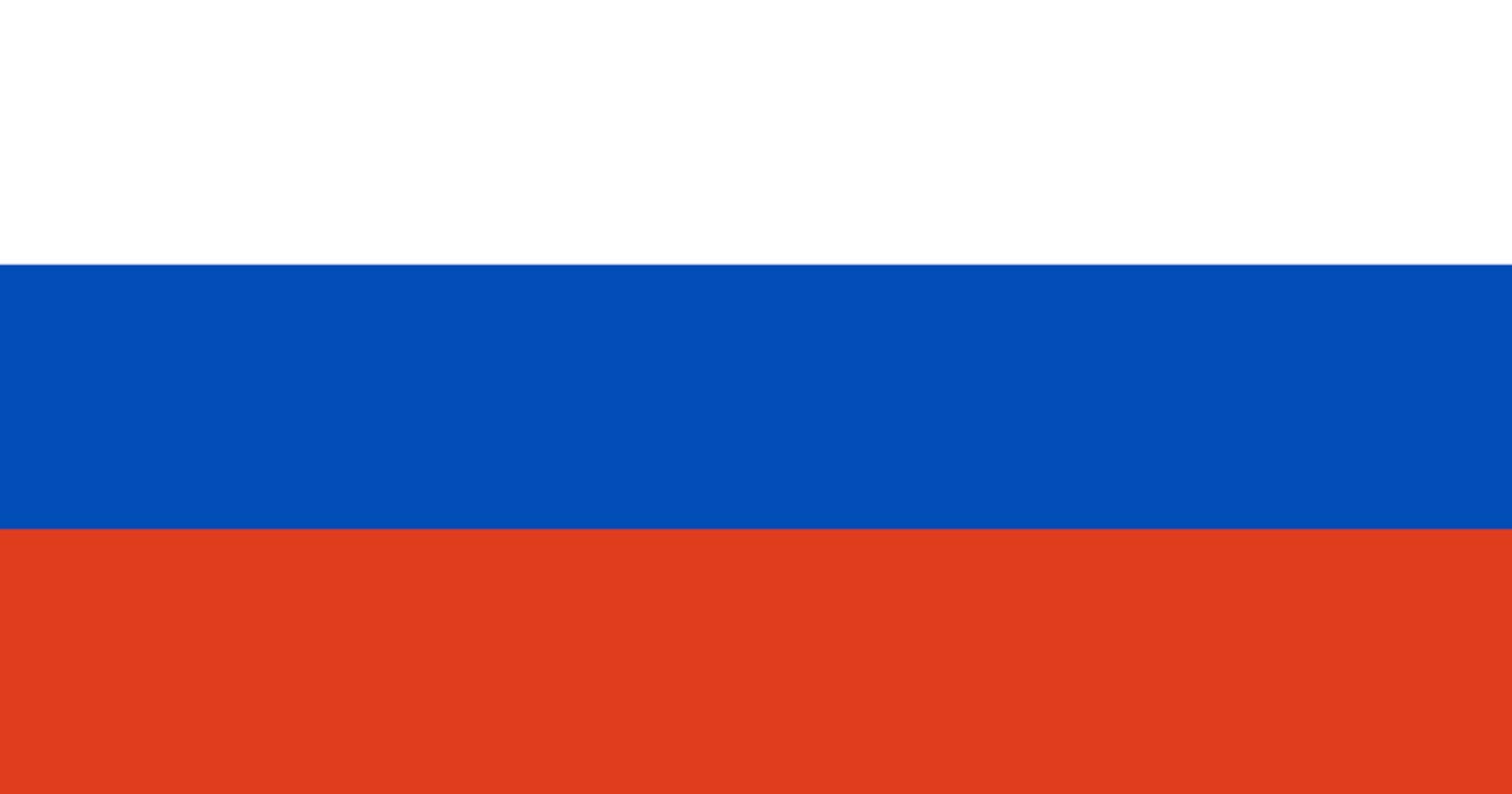 RUSSIA: Freedom of religion and belief monitoring group to be liquidated
It becomes very difficult to hold governments to account when they have removed those who monitor their behavior. Vladimir Putin continues to pressure religious groups by now shutting down the leading religious freedom monitor in Russia.
Violence and Religious Freedom in Nigeria
Nigeria in the past, has experienced religious tolerance and harmony. But in the last decade non-state actors have stirred up violence and the failure of political leadership has resulted in ongoing and increasing violence for religious communities.
An American Univeristy crosses the line on religious freedom of students
University of Iowa found guilty of religious discrimination. The crime: forcing student groups to accept University appointed leaders for their group. Groups argued that UI targeted them for requiring student leaders to sign a statement of faith.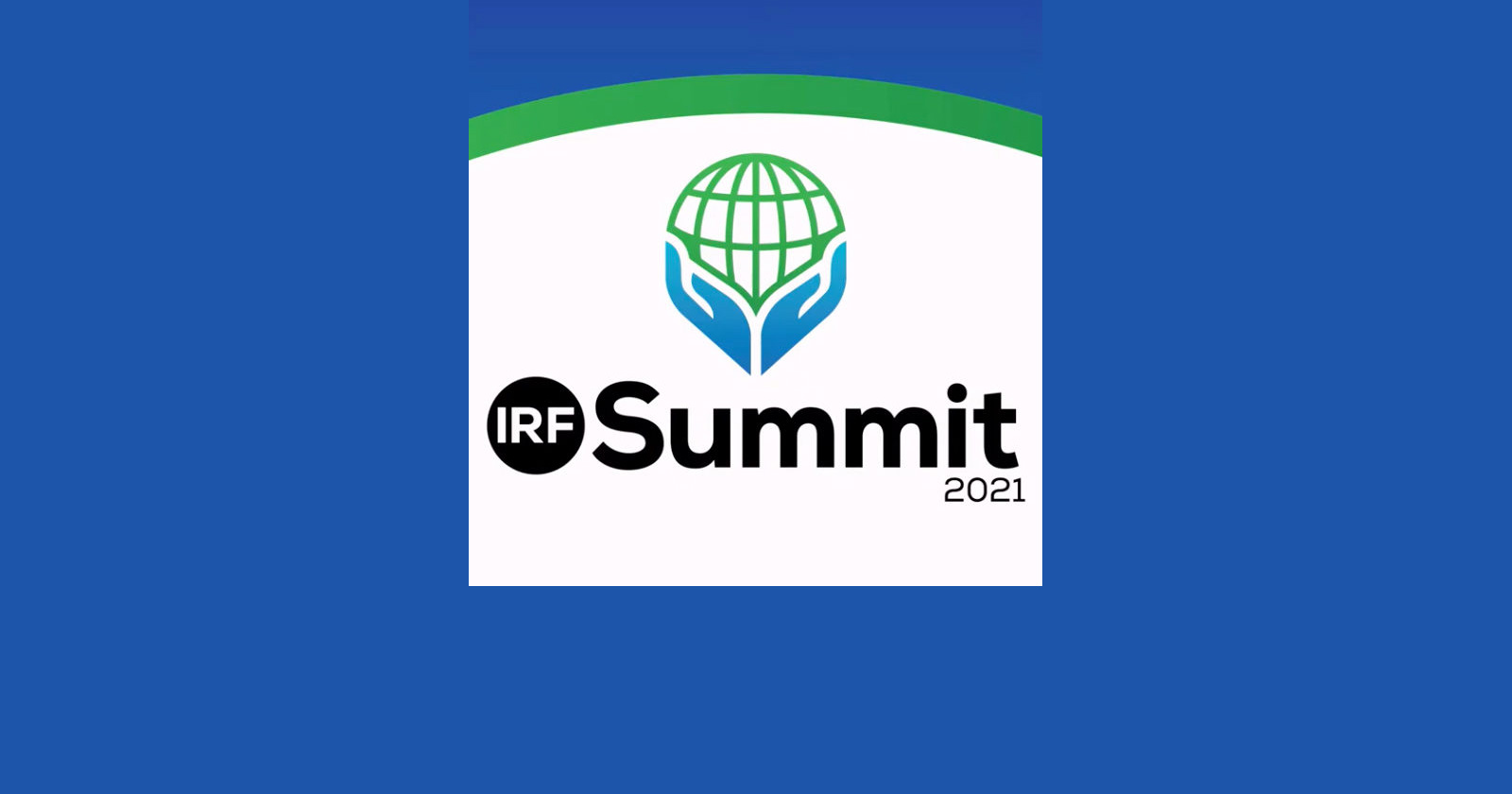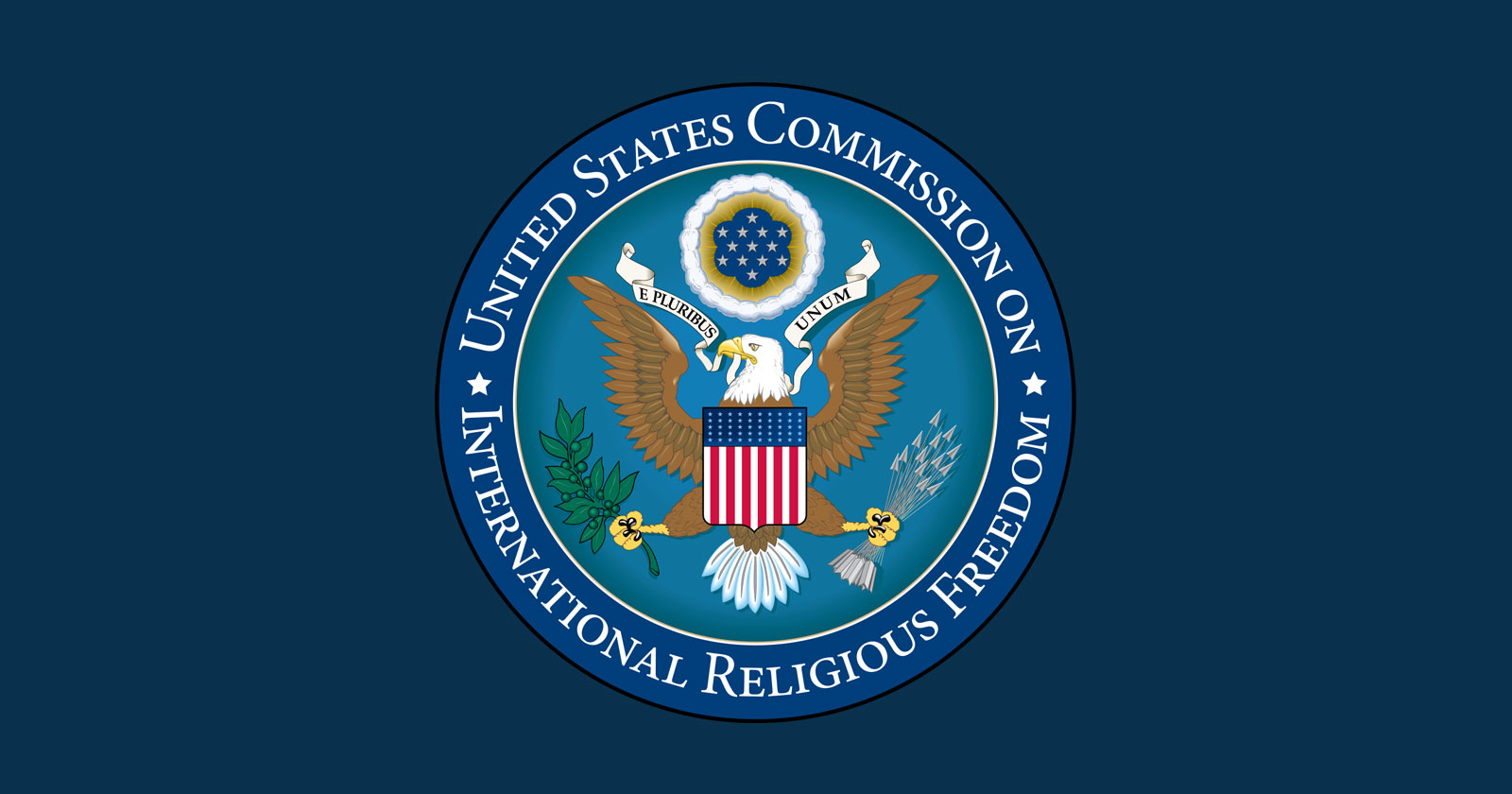 Governments Don't Get a Pass on Violating Religious Freedom in a Pandemic
While the pandemic prevented our team from meeting in-person with victims of religious persecution, abusive governments around the world do not get a free pass to deny the fundamental right of freedom of religion or belief.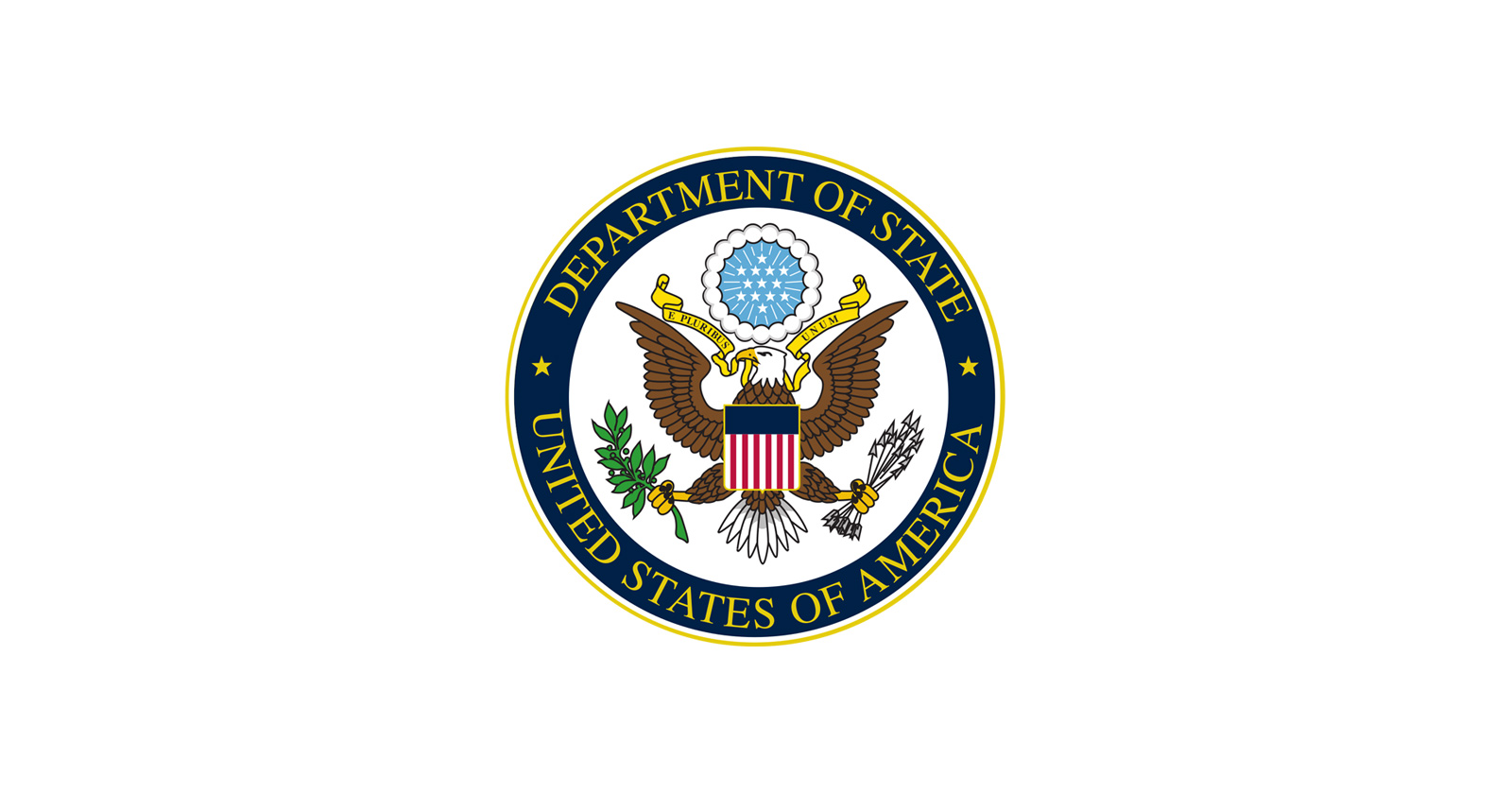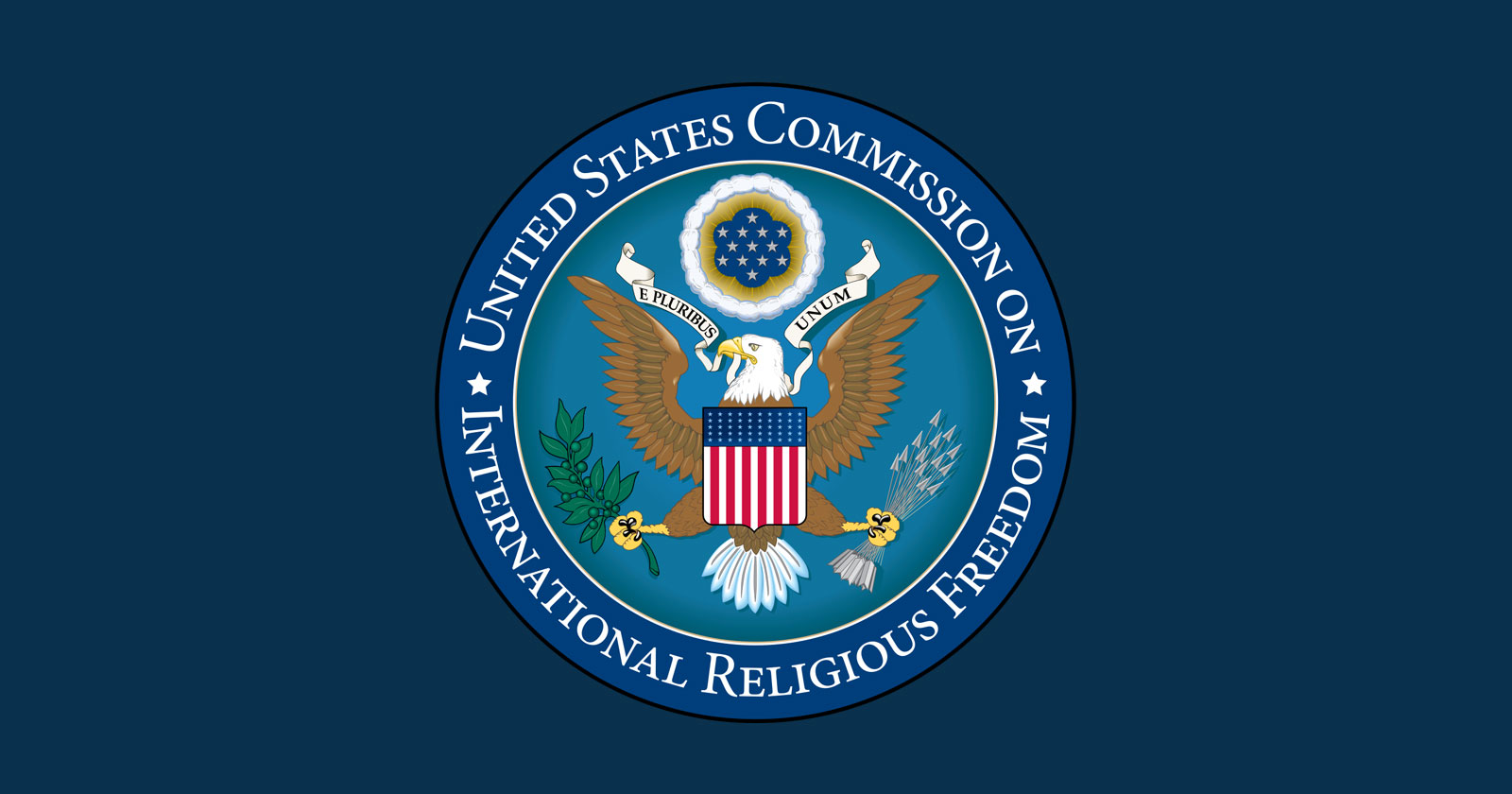 USCIRF Encourages Religious Freedom Progress on Vietnam National Day
The United States Commission on International Religious Freedom (USCIRF) congratulated the government of Vietnam on its National Day, and encouraged the government to take steps to improve religious freedom conditions in the country.
Pompeo says US should limit which human rights it defends
Secretary of State Mike Pompeo has argued for a more limited U.S. view of global human rights advocacy based on the principles laid out by America's Founding Fathers, a suggestion critics assumed meant stepping away from more modern concepts.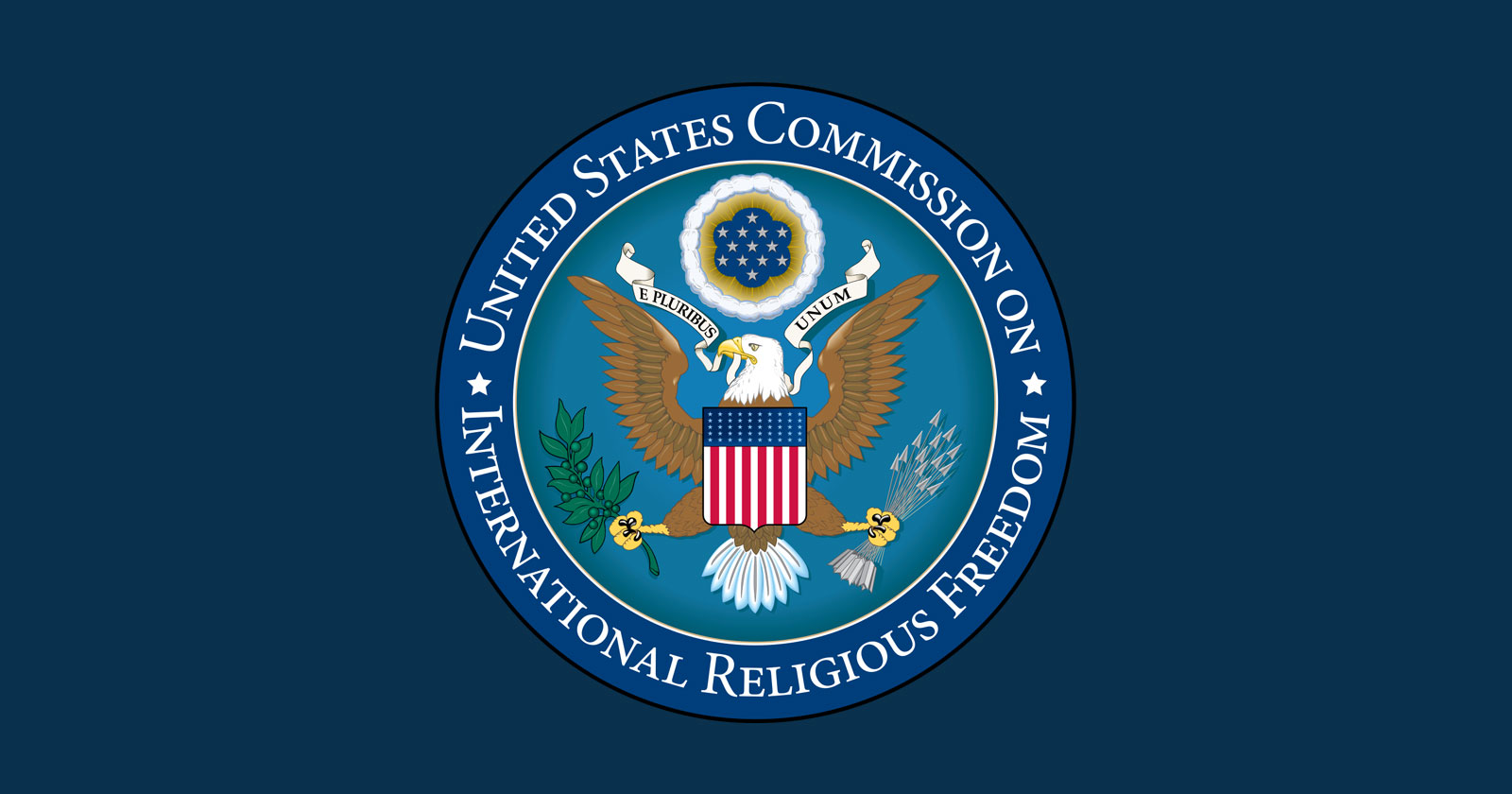 A Huge Step for Advancing International Religious Freedom
President Trump has issued an executive order "Advancing International Religious Freedom." The Institute on Religion and Democracy commends the President for his ongoing commitment to defend persecuted Christians and other religious believers.