Pakistan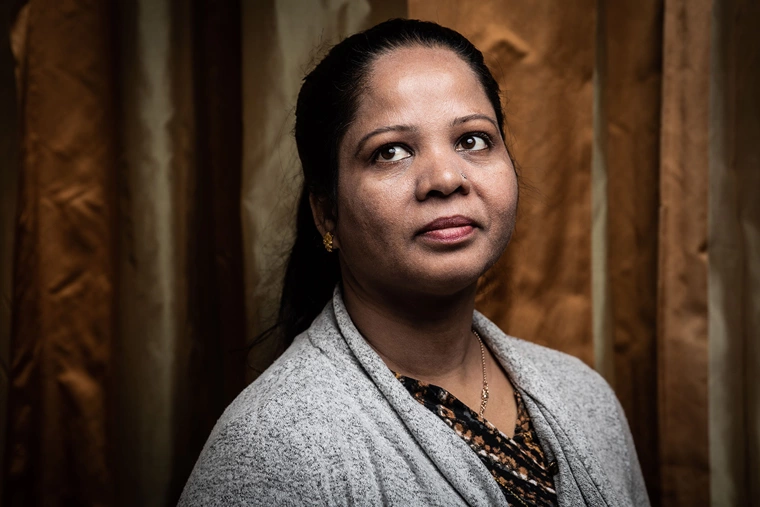 A Christian woman from Pakistan reveals how God transformed an 'ordinary Christian' on death row
The case of Asia Bibi, a Christian woman sentenced to death for blasphemy in 2010 and acquitted by the Supreme Court in 2018, shone a global spotlight on the use and abuse of blasphemy laws in Pakistan.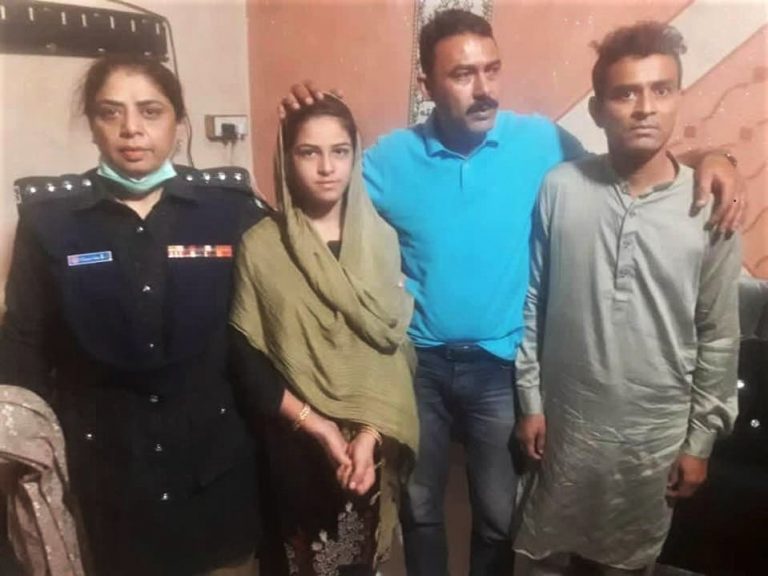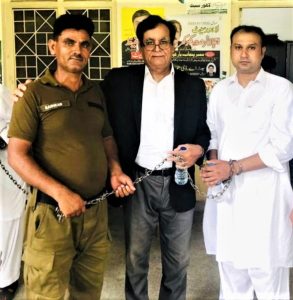 Islamists Block Construction of First Hindu Temple in Islamabad
A Hindu temple planned for Islamabad, the city's first, was supposed to be a symbol of tolerance. Instead, violence and controversy have turned it into an emblem of Pakistan's troubled relationship with its religious minorities.
Blasphemy a Capital Offense in Some Countries, Expunged in Others
More than seventy of the world's countries have some kind of anti-blasphemy laws, the worst of which are Iran Pakistan, Yemen, Somalia, Qatar, Egypt and Italy. Western nations have no blasphemy laws so detractors may say what they want.