Freedom to Live
We hear often the declaration that every person has the right to 'right to life, liberty and security of person' or 'life liberty, and the pursuit of happiness'. We agree that individuals have the right to live freely, safe and secure from coercion in a way that will bring about an enhanced quality (and quantity) of life. Freedom to live is freedom to choose and freedom to decline. It brings both personal rights and responsibilities. Nelson Mandela has said, "For to be free is not merely to cast off one's chains, but to live in a way that respects and enhances the freedom of others."
For many freedom is elusive – the conditions of life just do not provide for freedom to naturally occur. For others who are careless about their rights, they can soon lose them if they do not work to protect them. And each one of us needs to check ourselves as to our commitment to giving others the same rights we have. Solzhenitsyn's experience in the Gulag led him to write,
"If only it were all so simple! If only there were evil people somewhere insidiously committing evil deeds, and it were necessary only to separate them from the rest of us and destroy them. But the line dividing good and evil cuts through the heart of every human being. And who is willing to destroy a piece of his own heart?" (Aleksandr Solzhenitsyn, The Gulag Archipelago 1918-1956).
Toni Morrison's call to live well, and to live for others, resonates in this time of self absorption – "I tell my students;
When you get these jobs that you have been so brilliantly trained for, just remember that your real job is that if you are free, you need to free somebody else. If you have some power, then your job is to empower somebody else. This is not just a grab-bag candy game.
Life is precious. Its value comes in living consciously and deliberately. To sleep walk through life, especially as a person with resources, and to fali to use them to give others the same rights and opportunities that we have, is to waste what we have been given. THoreai was thinking clearlyt when he spoke about life, and sated that 'The price of anything is the amount of life you exchange for it.'
Jesus talked about the value of individuals laying down their lives for others. For many of us, using our time and resources is the least we can do.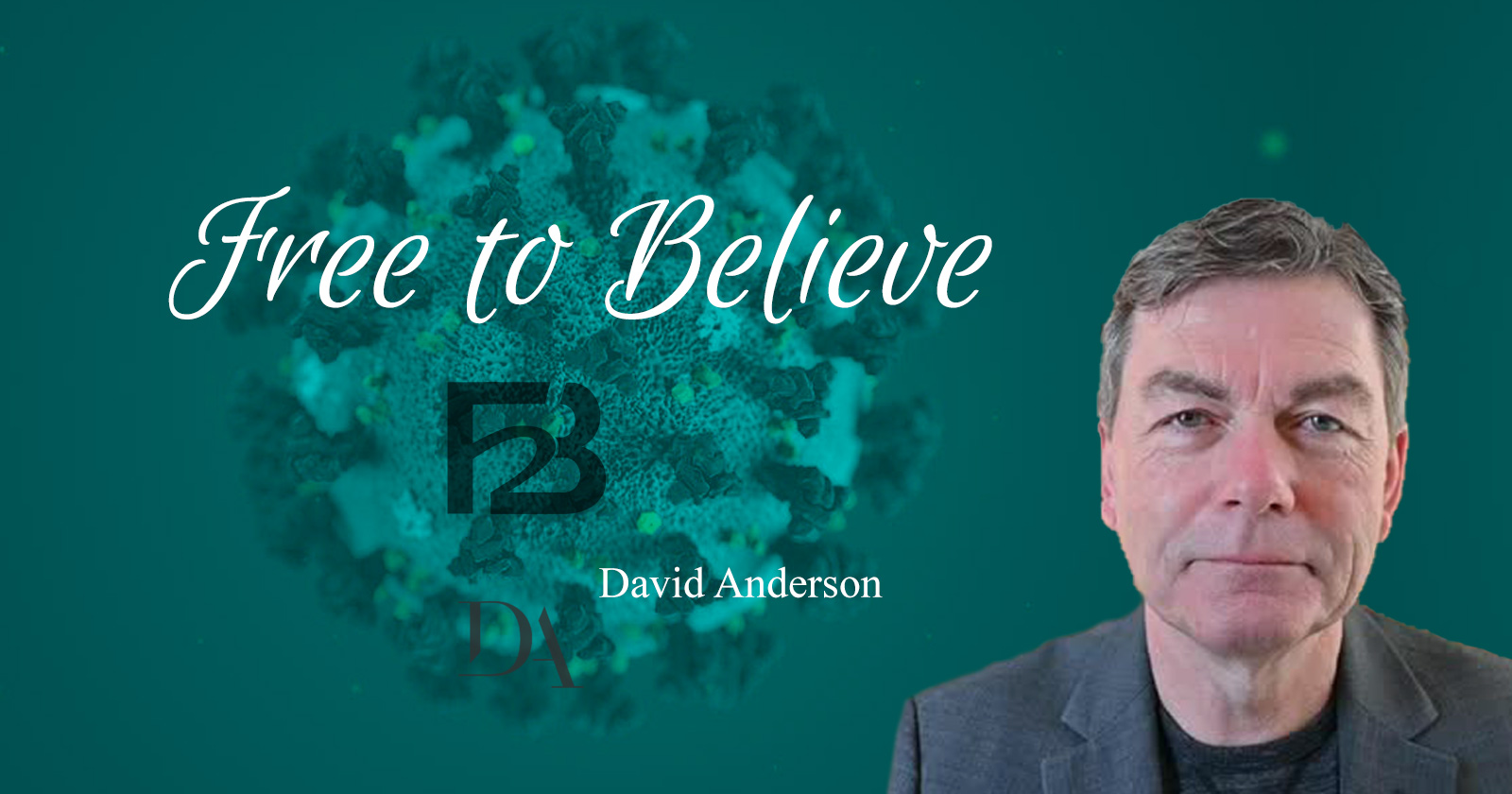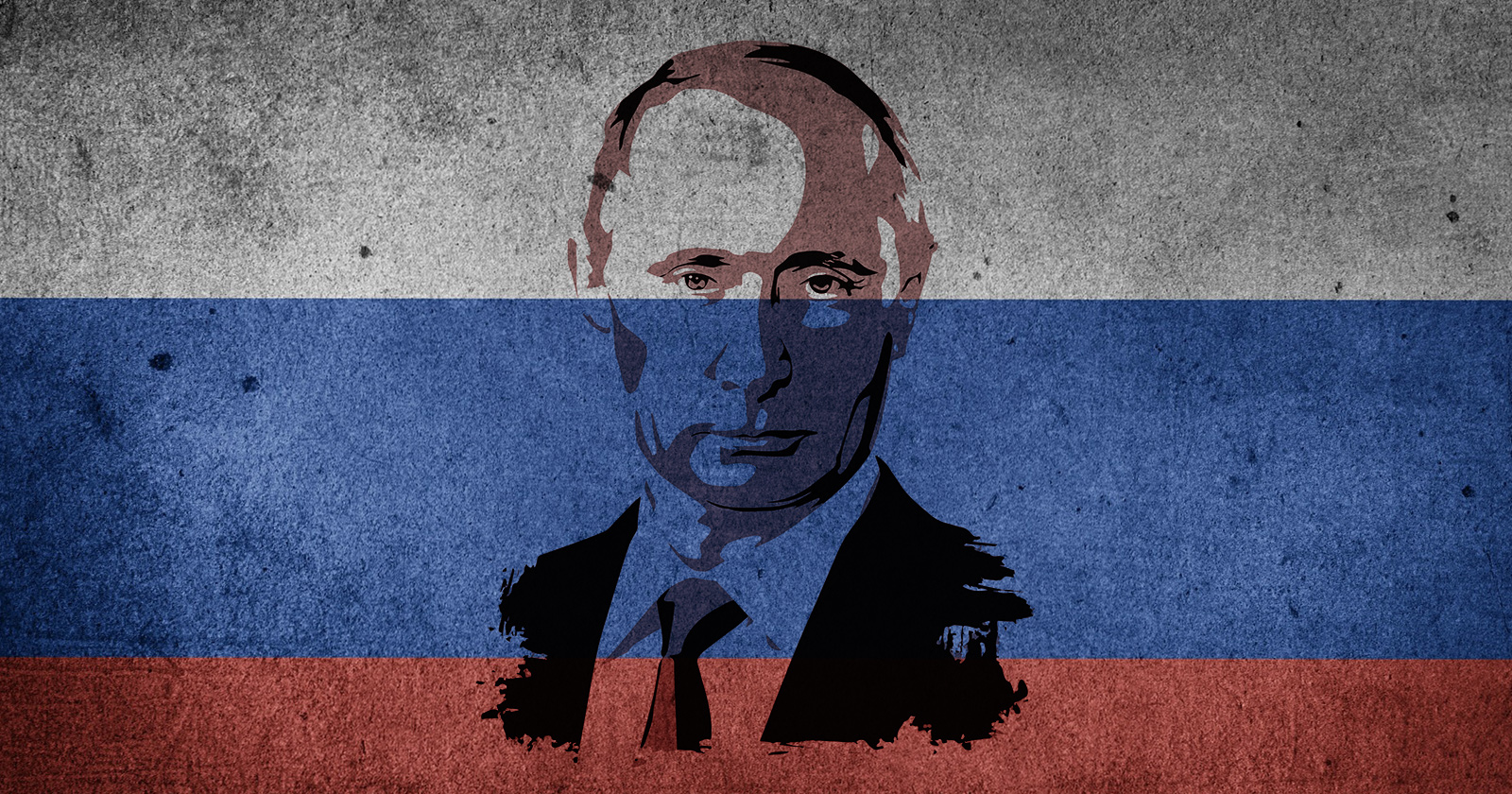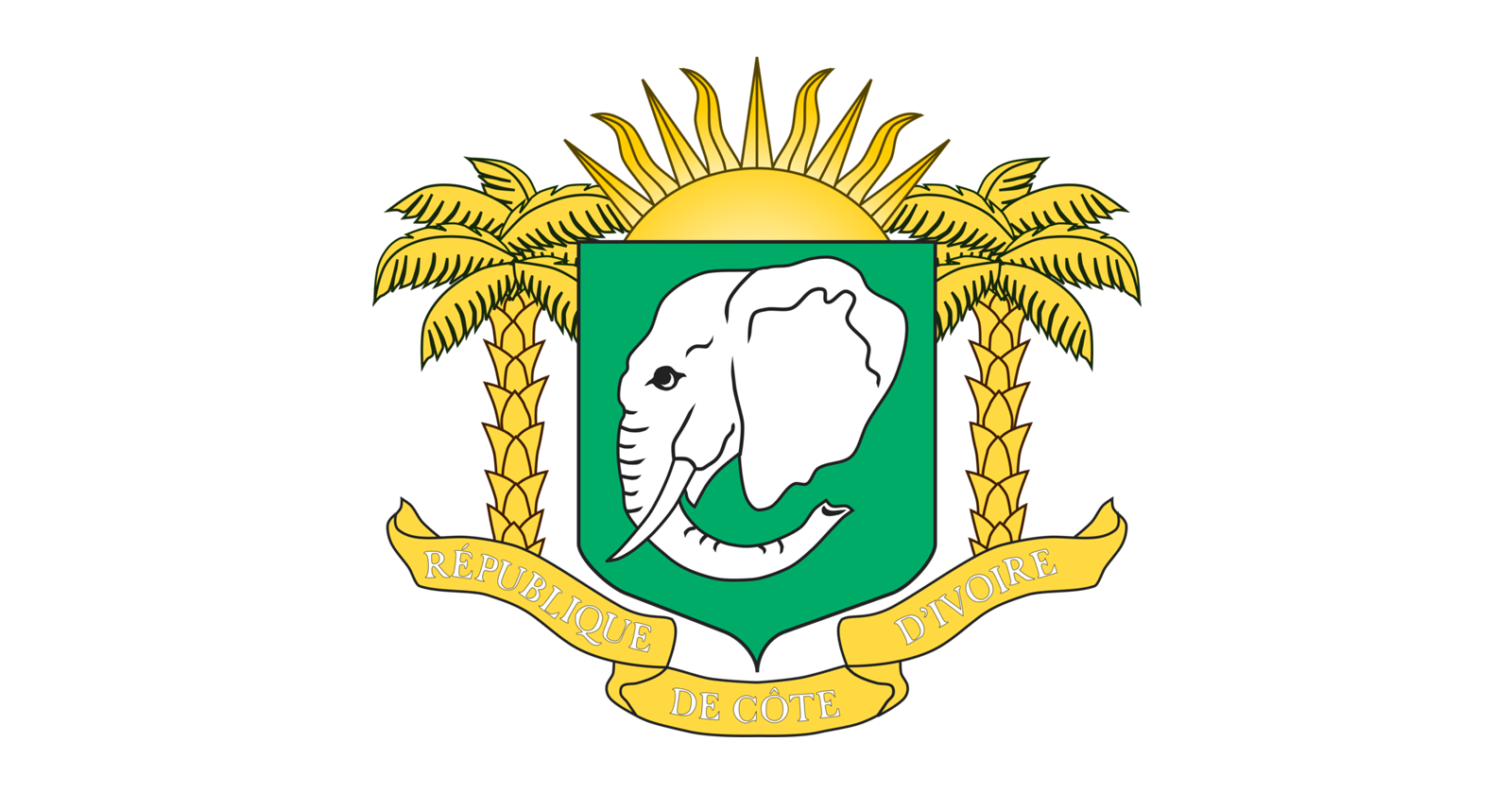 As Côte d'Ivoire's 2020 presidential elections near, the country is at risk for large-scale vio
Every political transition in the country's history—most recently the 2010 presidential election—has resulted in systematic civilian targeting. Learn about the country's recent history of war and a 2019 assessment of early warning signs. Trump ends 'critical race theory' training for federal employees, calls it a 'sickness'
Federal agencies are to stop using controversial forms of training on "critical race theory," "white privilege" and "any other training or propaganda effort that suggests the United States is a racist country or that any race is inherently evil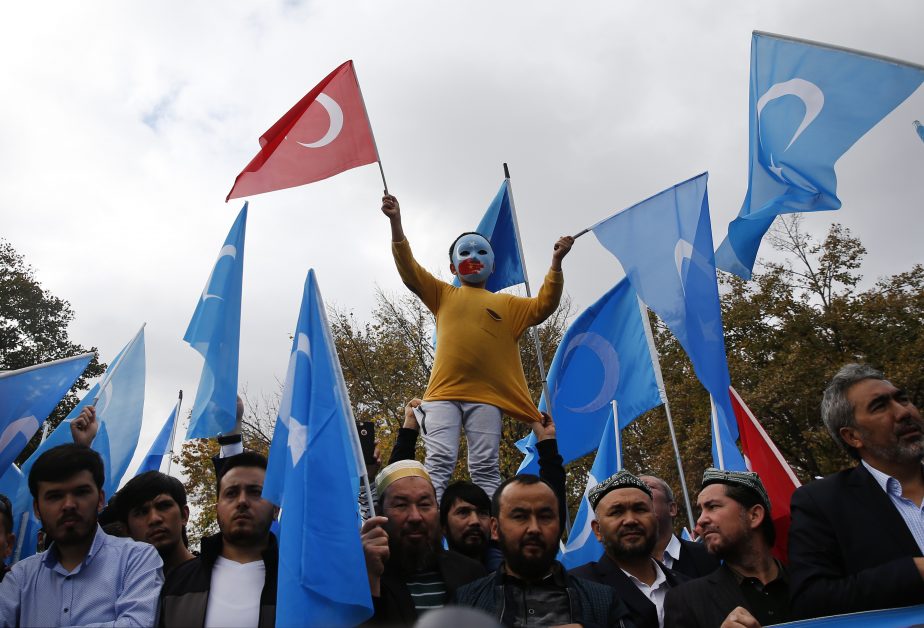 70-year wait for Dalit Christians, Muslims on SC verdict over caste status
Five days before India celebrates her 73rd anniversary of Independence, Dalit Christians and Muslims will mark a grimmer anniversary of the date when the Presidential (Scheduled Castes) Order was issued on August 10, 1950.
People on Social Welfare Ordered to Worship CCP, Not God
The coronavirus outbreak has significantly affected China's economy and livelihoods, primarily low-income households. Without much help from the state, religious residents are also coerced to renounce their faith, or their welfare benefits are cut.